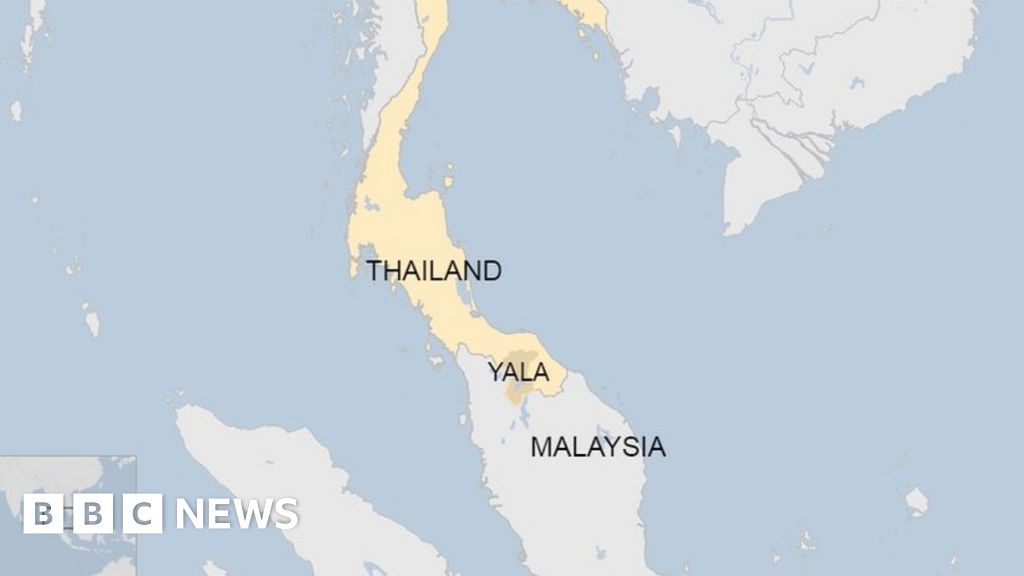 A Thai judge shot himself in a courtroom after delivering a rare speech railing against the country's justice system.

The judge survived and was rushed to hospital where he is recovering from his injuries.

The judge worked at the Yala court in the insurgency-hit south of Thailand.

The Facebook feed then cut but people in court said the judge read out a legal oath in front of the former Thai king's portrait before whipping out a pistol and shooting himself.

Local media reported that the judge could have been referring to the case he had just ruled on.

A statement believed to have been written by the judge and posted to Facebook before he shot himself stated that he had been pressured to find the men guilty despite lack of evidence.

Criticism of the judicial system by judges is extremely rare in Thailand.