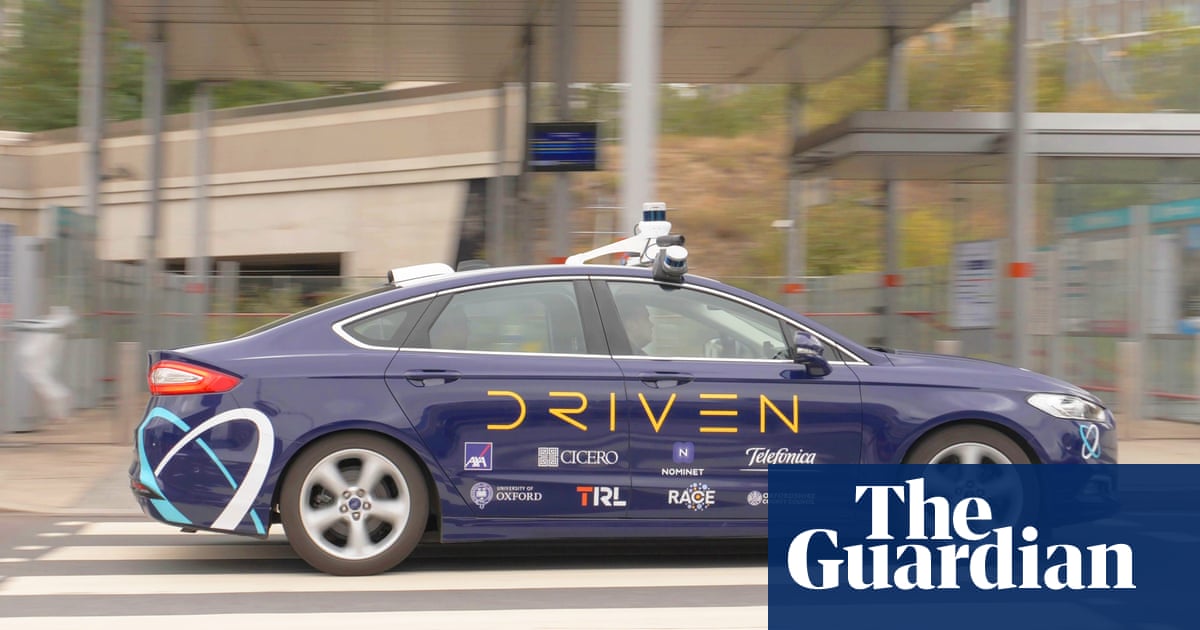 Work to bring driverless cars to Britain's streets has reached a milestone with the first demonstration of an autonomous fleet driving in a "Complex urban environment" in London.

The Driven team - a combination of local authority planners, insurers, cyber-security and data experts, as well as Oxbotica - have been conducting trials in Oxford to examine what they called the "Ecosystem" around autonomous vehicles, such as potential problems with hackers, communications technology and the legal framework.

For now, the cars are operated with a safety driver in the front seat ready to take control, and prompted by the technology to decide whether to intervene in difficult situations.

On an otherwise autonomous spin around Stratford's East Village, through A-roads, traffic intersections and residential streets, the safety driver in the Guardian's car only once opted to grab the wheel as a precaution, when an oncoming minicab swerved around a parked lorry.

Dr Graeme Smith, Driven's programme director and Oxbotica's senior vice-president, said the project was making "Autonomous vehicles a reality on our roads".

Prof Paul Newman, the founder and chief technical officer of Oxbotica, said the ambition for the British technology went well beyond driverless cars, with a system removed from GPS tracking and not reliant on maps.

The first public demonstrations of Britain's first full-size autonomous bus took place in Birmingham, on a test route on the National Exhibition Centre car park.